SF Bay Area Financial Group
Managing Director: Michael Dennison
Our Focus Areas are Protecting Your Family, Saving for Retirement, Living in Retirement, Financial Strategy, Saving for Education and Small Business
We Speak English, Mandarin, Cantonese, Japanese, Hindi, Farsi, Rusian, Ukrainian,
Phone Number

925-949-2939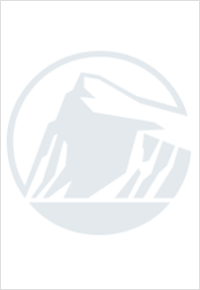 SF Bay Area Financial Group
Managing Director : Michael Dennison
Who We Are
San Francisco and the Bay Area are pictures of beauty and hi-tech innovation. The people who live in this area embody a diverse blend of careers, ethnicities, and tradition, which we embrace. We work with every and every client to understand their individual needs.
"Meeting like-minded professionals who have the same goal was key – to make an impact on peoples' lives. There is also a high level of mentoring and coaching offered."
"As a Financial Professional it's my role to provide financial guidance and help families prepare for the future. It's a career that can help you achieve your greatest potential and help others."
"I want to help families with what comes next in life and to prepare them: for good, or when life takes an unexpected turn. Our customers count on us for knowledge and support."
Our Team
Meet Our Professional Team
Work at Pru
A Career Designed to Grow
Prudential Advisors' financial professionals have the autonomy to being clients the most appropriate options in the form of advice and guidance. Join us for a rewarding career!
A Broad Network of Financial Experience
We believe that every person should have an opportunity to create their own unique and beautifully complex story. We empower financial professionals with the platforms, flexible product offerings, and collaborative environments of support they need to help turn "I can't" into "why not?"
A Way to Build Lasting Relationships
Whether it is through the protection of insurance, savings for retirement or college through investments or making informed decisions about their financial situation, the work we do helps to shape the stories of clients' lives.