No two organizations are the same.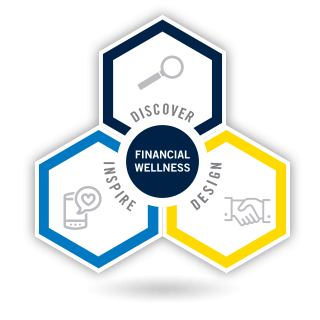 That's why Prudential doesn't offer cookie-cutter solutions. For every organization we work with, we discover the unique needs of the workforce, design solutions that meet those needs, and inspire people to take action.
Discover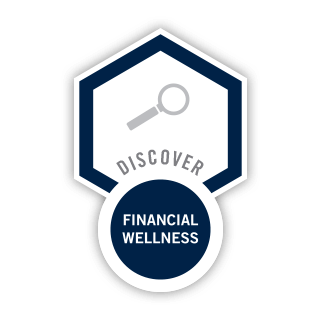 What does an organization need?
Using proprietary tools and expert insights to identify the financial risks people are facing, we help organizations optimize benefits offerings, address gaps and measure progress to inform next steps.
OUR OFFERINGS INCLUDE:
Financial Wellness Assessment Analysis

Aggregated insight into the financial behaviors of individual workers

The Prutection ScoreSM

A proprietary tool measuring how well a workforce is protected against key risks

Plan Design Benchmarking

Identification of plan design opportunities to maximize benefits investments
Design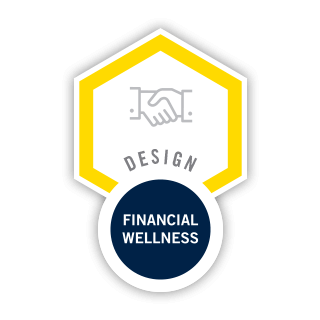 What solutions can address these needs?
By tailoring a suite of product and service solutions, we help improve financial wellness across an organization in ways that maximize return on benefits spending.
OUR OFFERINGS INCLUDE:
Budgeting, Spending and Debt Management Approaches

Solutions that include Student Loan Manager, which attracts and retains workers by helping them manage their student loan debt

Investing Simplified

Innovation that ranges from an asset allocation tool that automates portfolio management using risk and time-horizon analysis, to the first target-date series designed with behavioral-based research and with a goal to create lifetime income

Insurance Plans

Protection against key risks including loss of income due to disability and major illness, and approved claim payments for significant out-of-pocket medical expenses associated with accidents or injuries
Inspire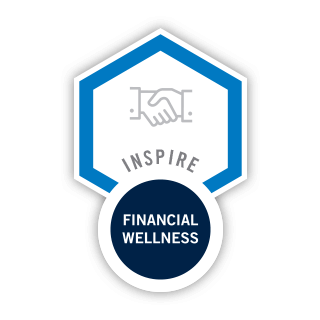 What will motivate people to take action?
Understanding the behaviors that sub-consciously hold people back, we create experiences that meet people where they are in life, so they can rise to the financial challenges they face and take immediate steps toward the goals they have.
OUR OFFERINGS INCLUDE:
Individual Assessment Tool

An easy-to-use online tool that lets workers quickly assess their financial health and review potential action steps they can take to improve it

Prudential PathwaysSM

A series of focused financial wellness education on-site seminars presented by licensed financial professionals

Financial Wellness Portal

A life events and goal-based digital destination that personalizes a stream of financial wellness content, tools, infographics and videos