Meet My Team
When it comes to addressing your challenges and goals, working with a financial professional is a critical decision. The foundation of my philosophy is based on helping you realize your financial goals and helping you protect those who depend on you. I'll strive to maintain a strong relationship with you through different life stages. Together we'll review your insurance needs and goals, adjust strategies as needed, and I will provide you with insurance quotes and various options to help determine the appropriate solutions to your financial challenges..
My team is here to help.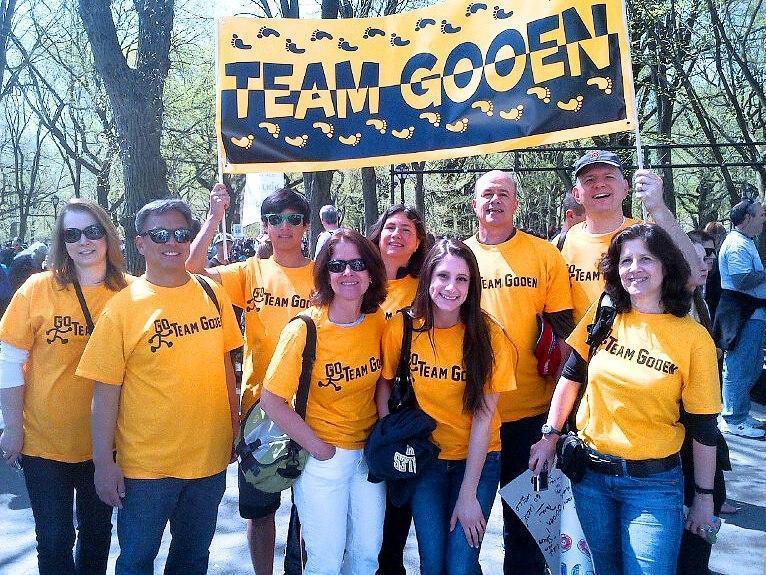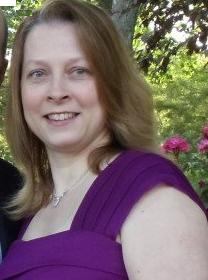 Pamela Sutton, Associate Producer
Pamela is a graduate of Fairleigh Dickinson University with a Bachleors degree in Business Administration. She has won many awards for sales and service and she is well liked and valued by those clients that she serves.

This team member is not an employee of Prudential but is an employee of the financial professional.